---
We Have Discontinued Selling Christmas Trees and are No Longer Open for Christmas Tree Sales. Thank you.
updated Spring – March 1, 2022
Currently open Monday through Saturday by appointment only to pick up mulch or look at trees. 
We are your  yard and outdoor beauty experts!
Selling Landscaping Trees, Arborvitaes, Premium Bark, Dyed Mulch & Playground Cover.
Prompt Delivery and Professional Installation Available.
For Mulch Pick-Up or to Buy Trees Please Call Phil's Cell at 717-813-0846 to Schedule an Appointment. 
We are The Local Expert to call on when you want to beautify the outside of your home or office and need mulch, evergreen trees or arborvitaes for your next landscaping project.
We service both residential and commercial customers in the Lebanon and Dauphin County surrounding areas. We pride ourselves on providing excellent customer service, pricing, quality trees and mulch.
Specializing in Growing Quality Evergreen Trees.
Blue, Norway, White Spruce
Eastern White Pine
Emerald, Dark American & Green Giant Arborvitae
We Deliver and Install Trees!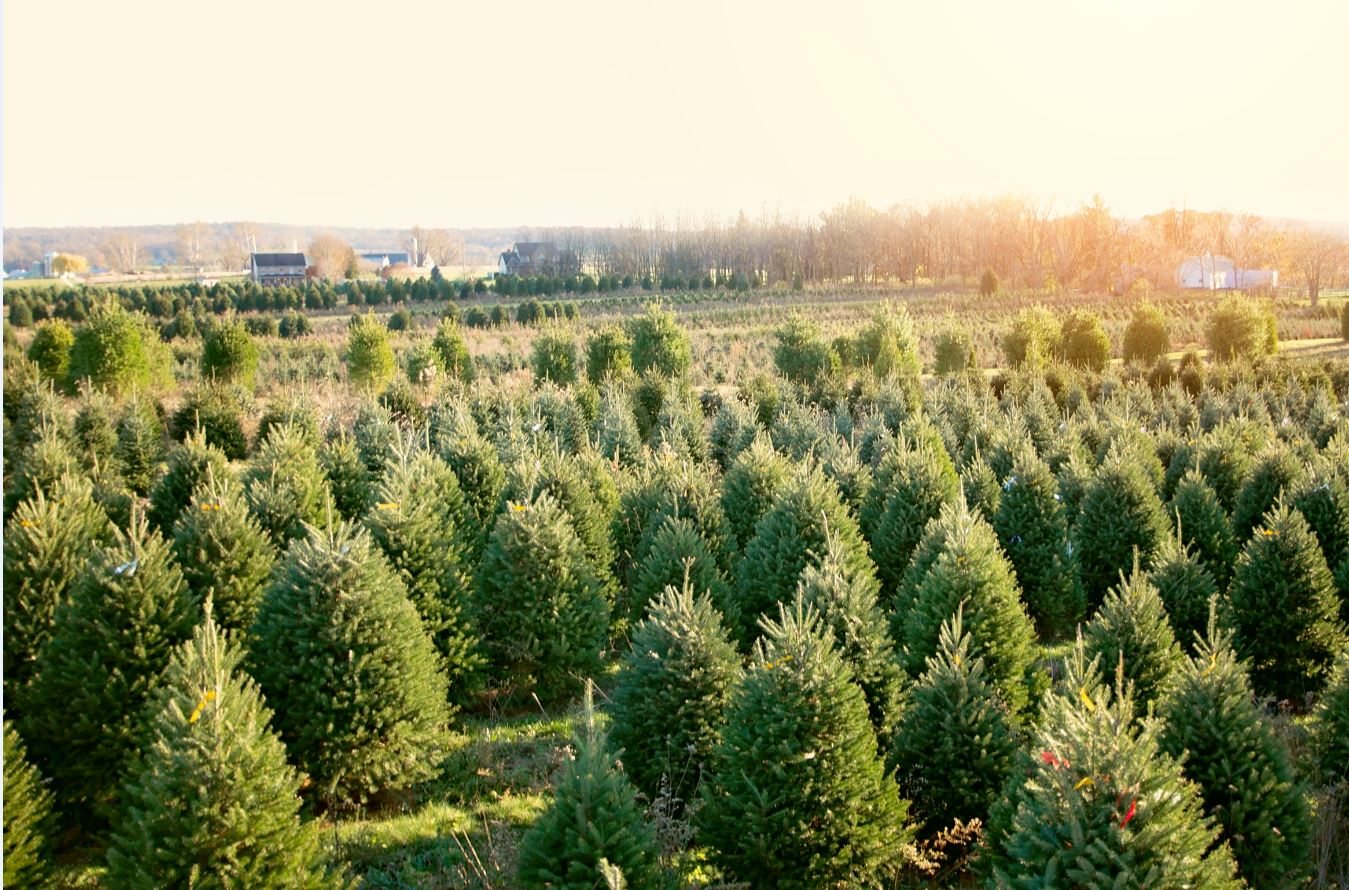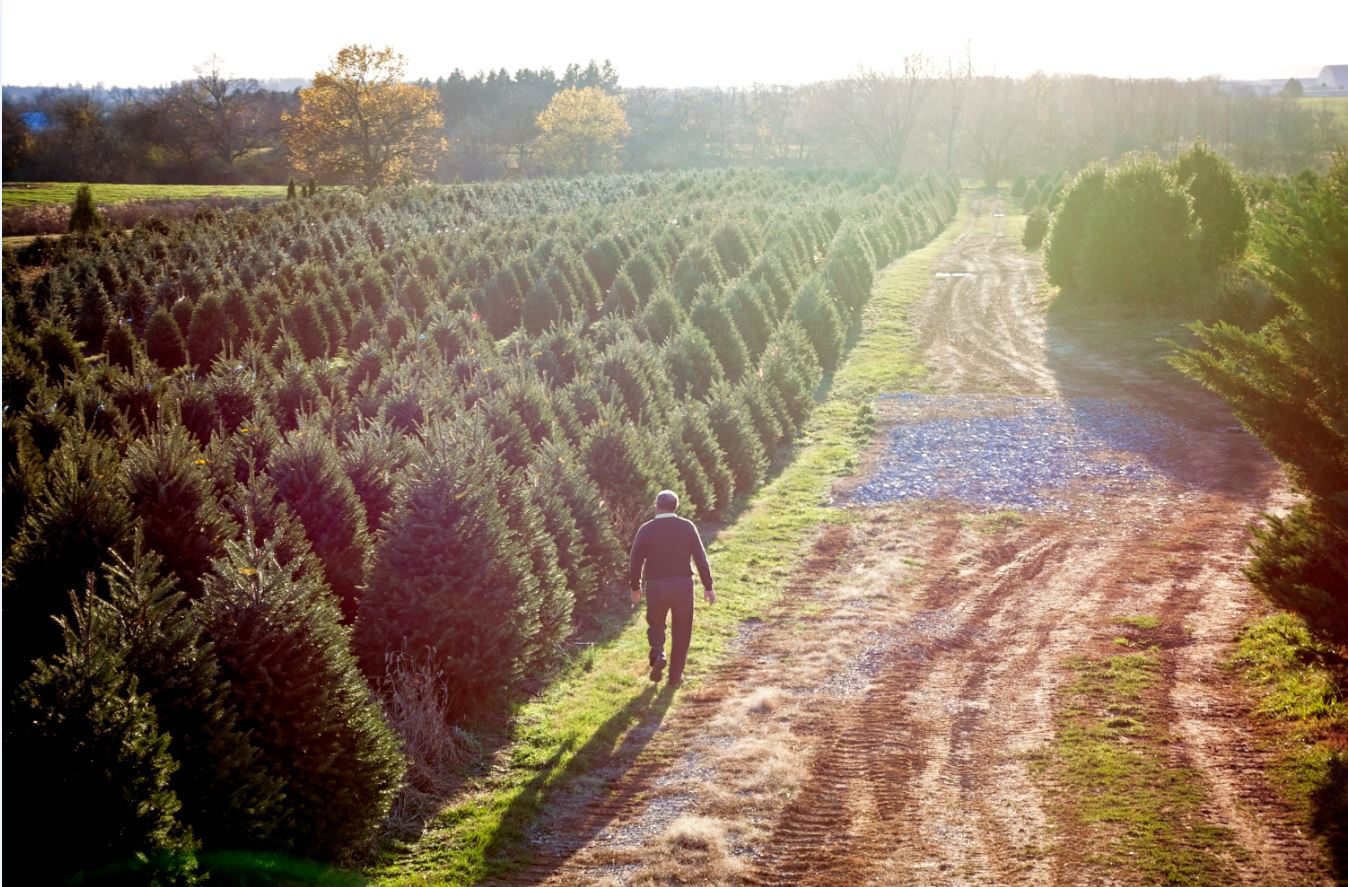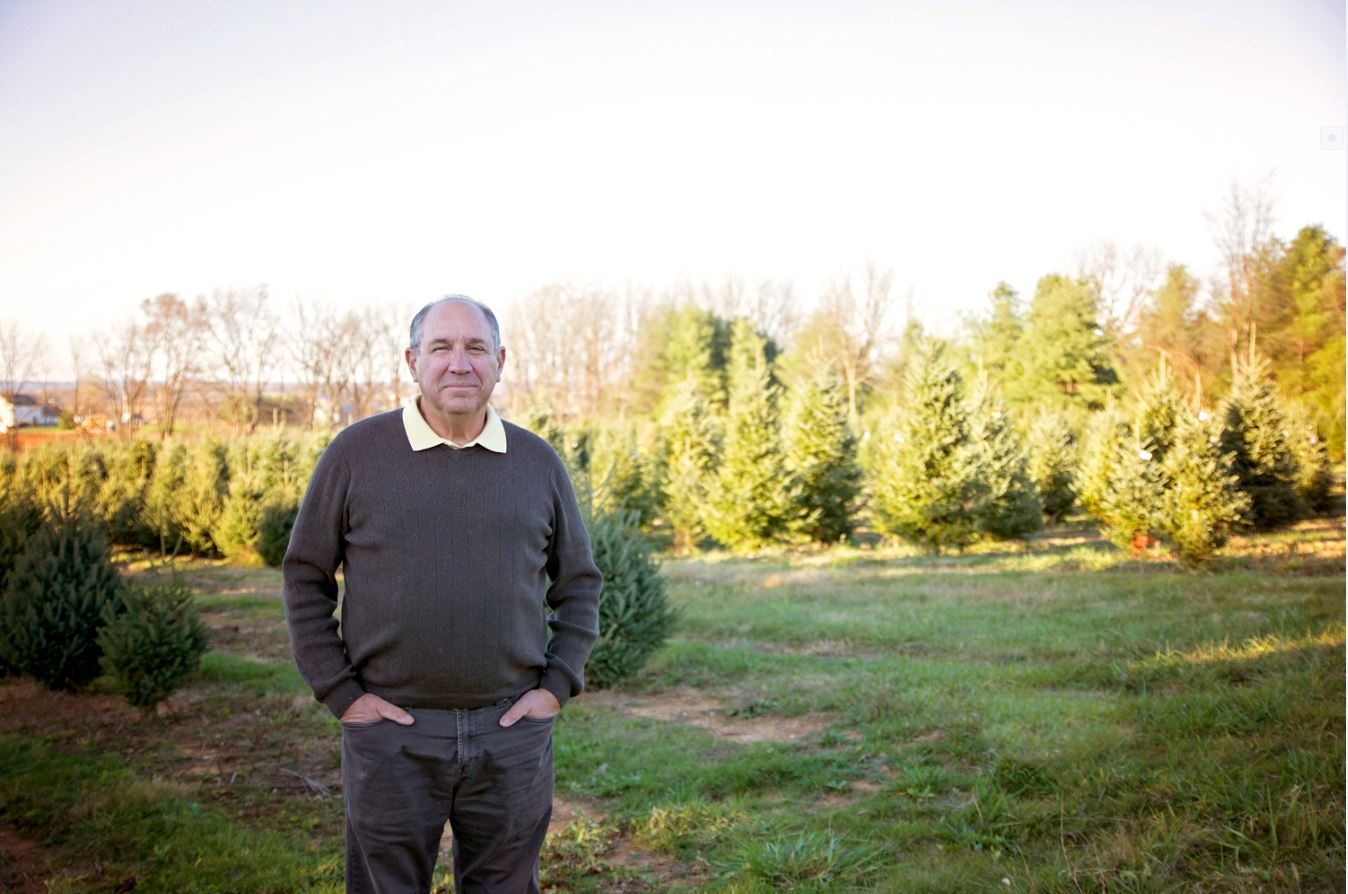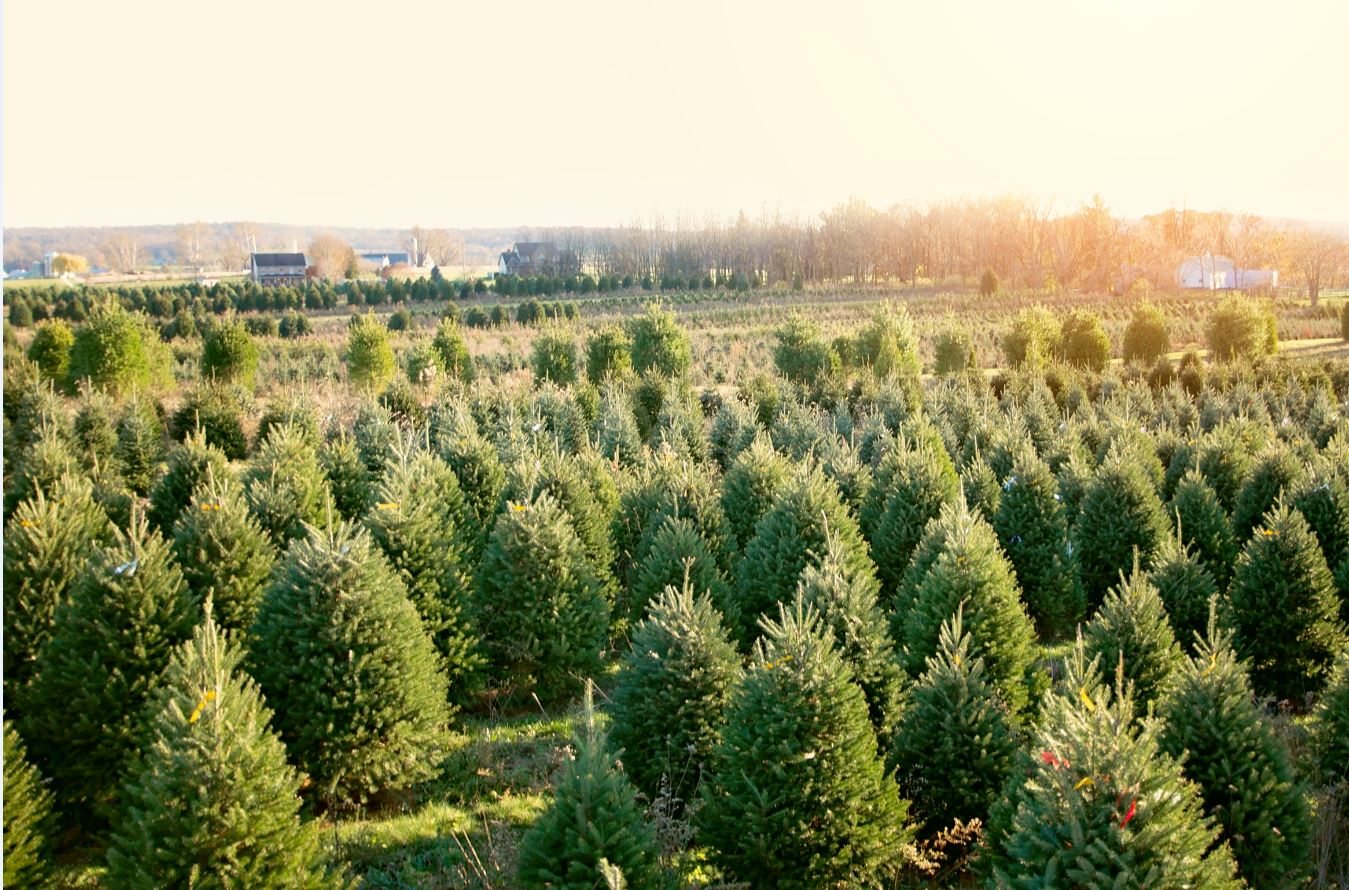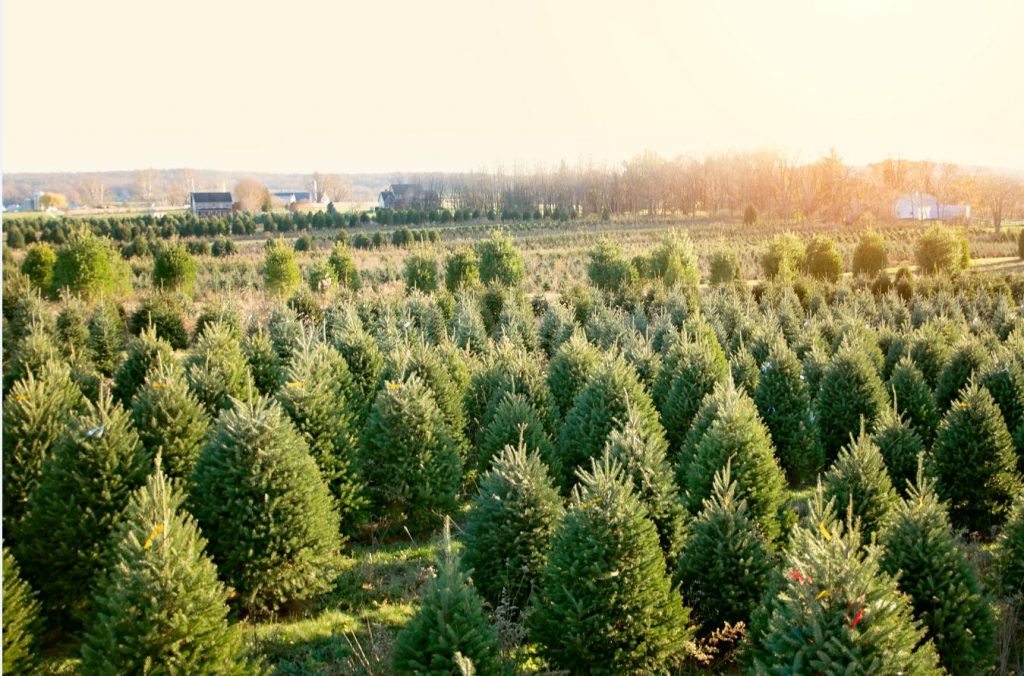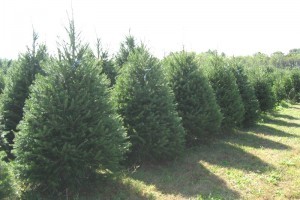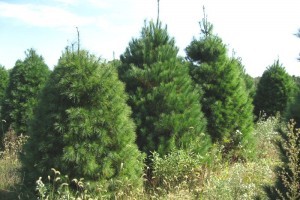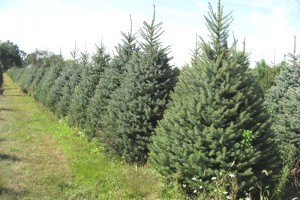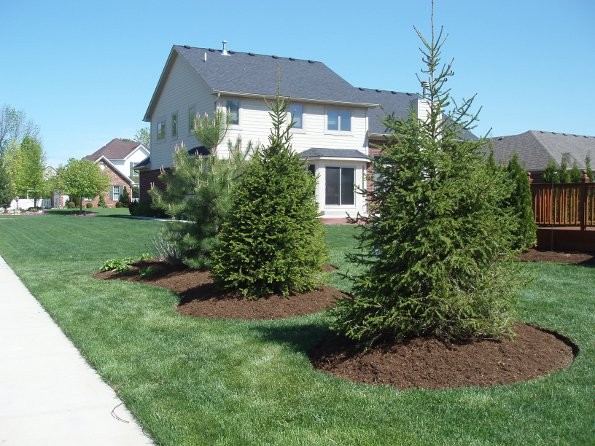 Mulching is One of the Most Important Ways to Maintain Healthy Landscape Plants. Premium Products for Both Delivery and Installation.