WELCOME TO MISTY RUN TREE FARM
WE WILL BE CLOSING FOR THE SEASON ON SUNDAY – DECEMBER 17th AT 5:00 PM. 

Thanks to everyone for another great year and we wish you all a Merry Christmas and Happy Holiday Season!
Family owned and operated by Phil and Merry Civello for over 30 years. We started growing trees as a hobby in 1985 and are now the largest full service Choose and Cut Christmas tree farm in Lebanon County Pennsylvania.
Relive old and create new holiday family traditions.
Our Live Christmas Tree Farm is Conveniently located just down the road from the Flightpath Park Sports Complex at 2017 Brandt Road in Annville, PA.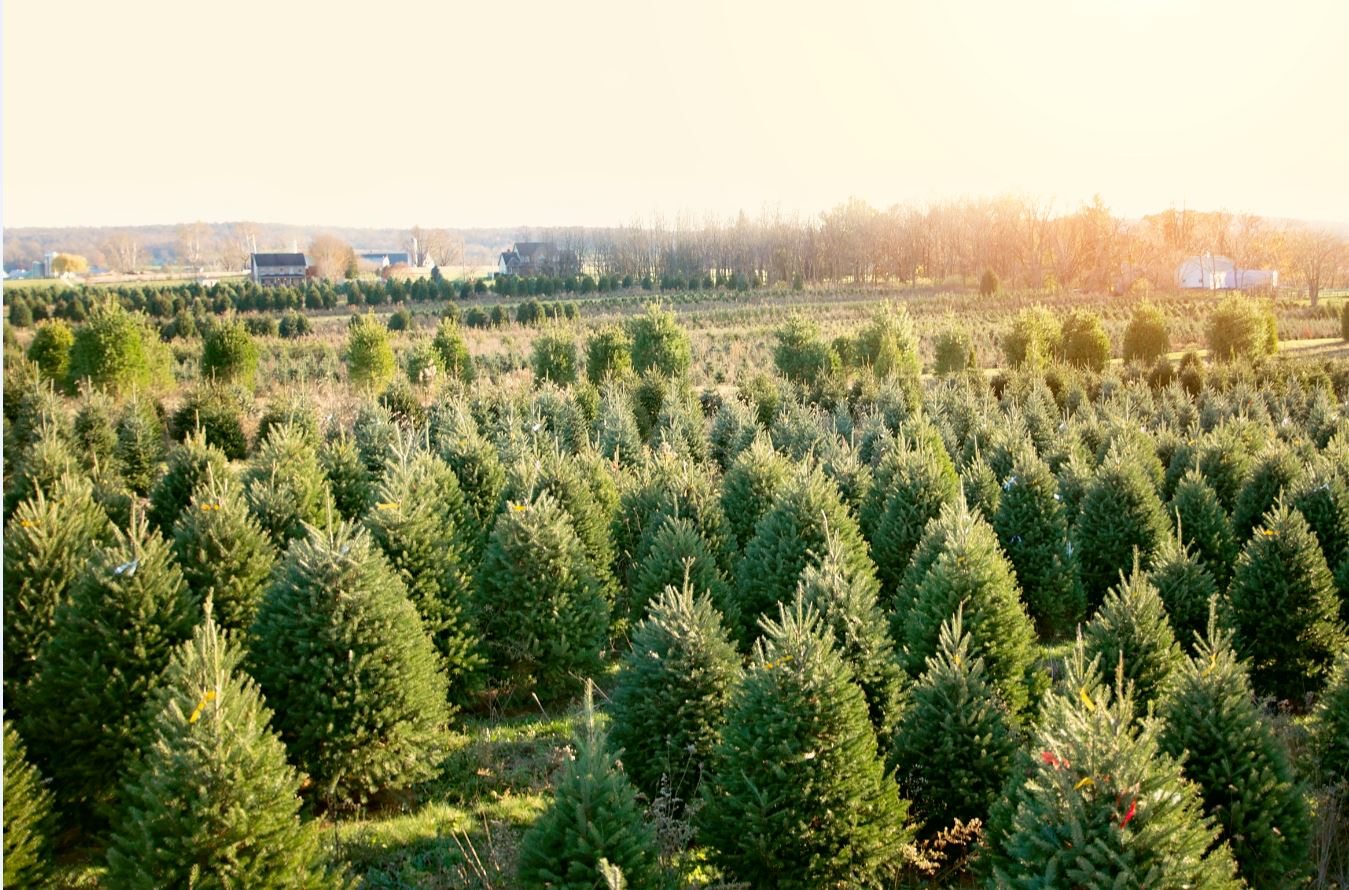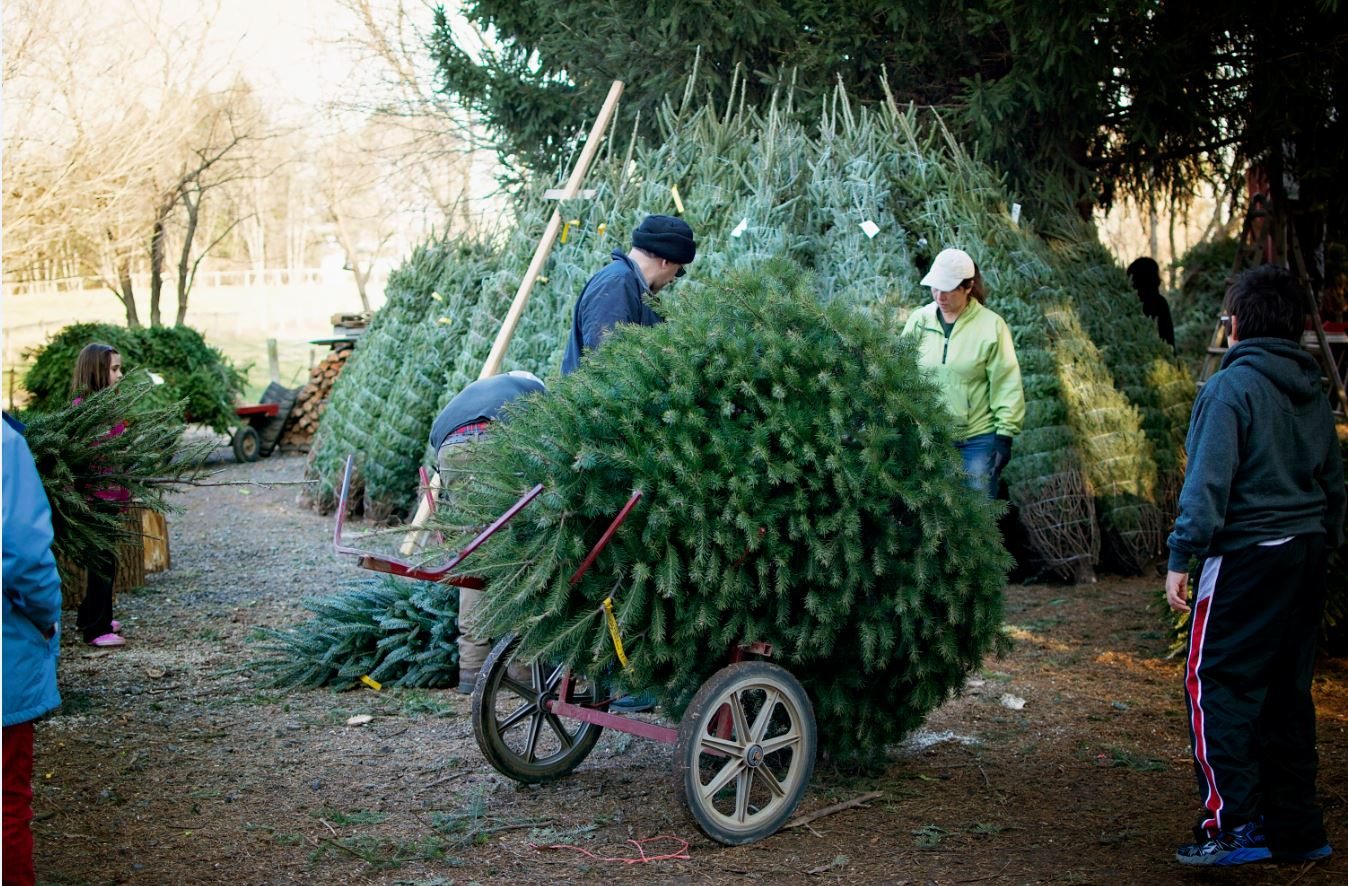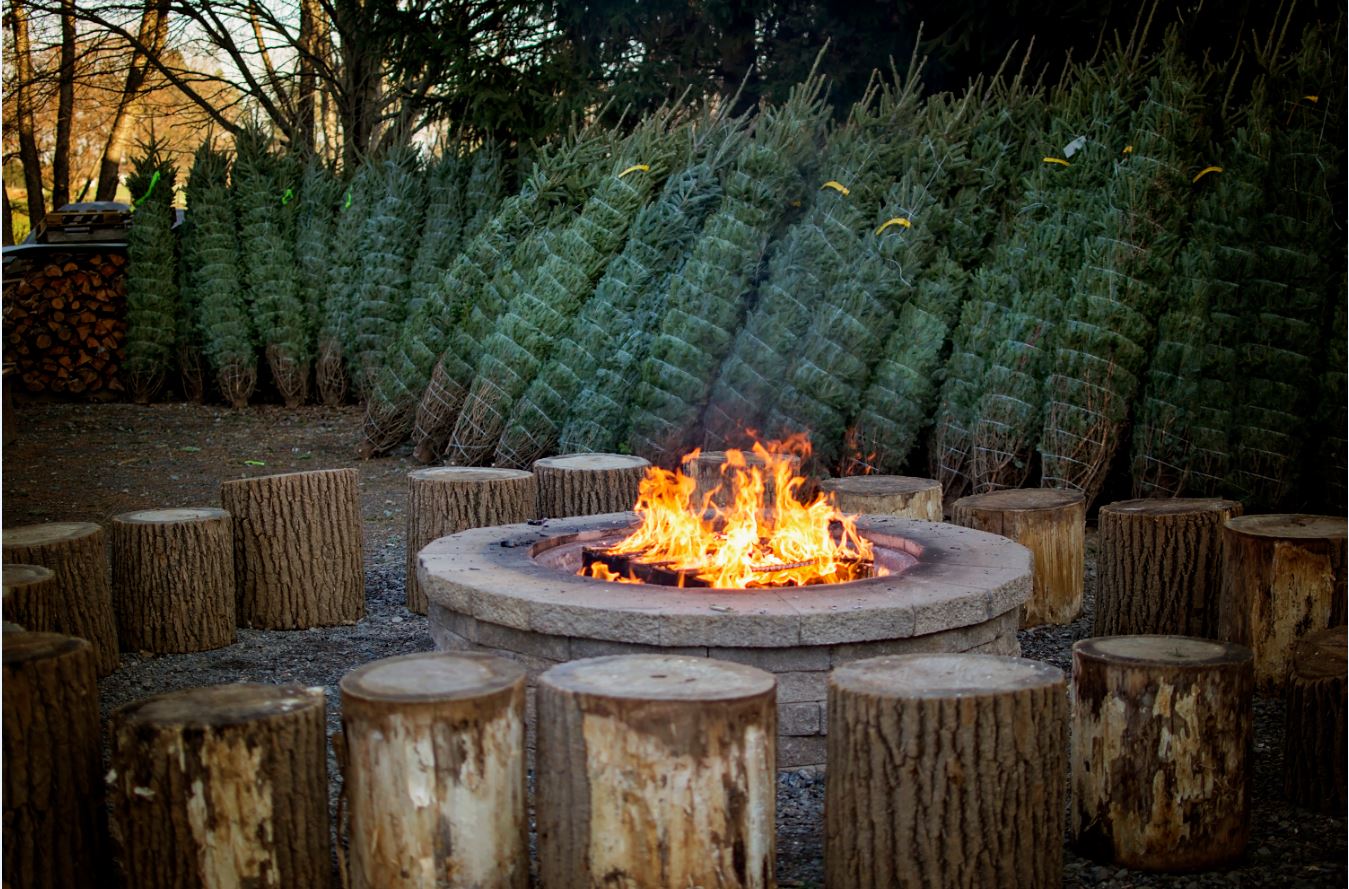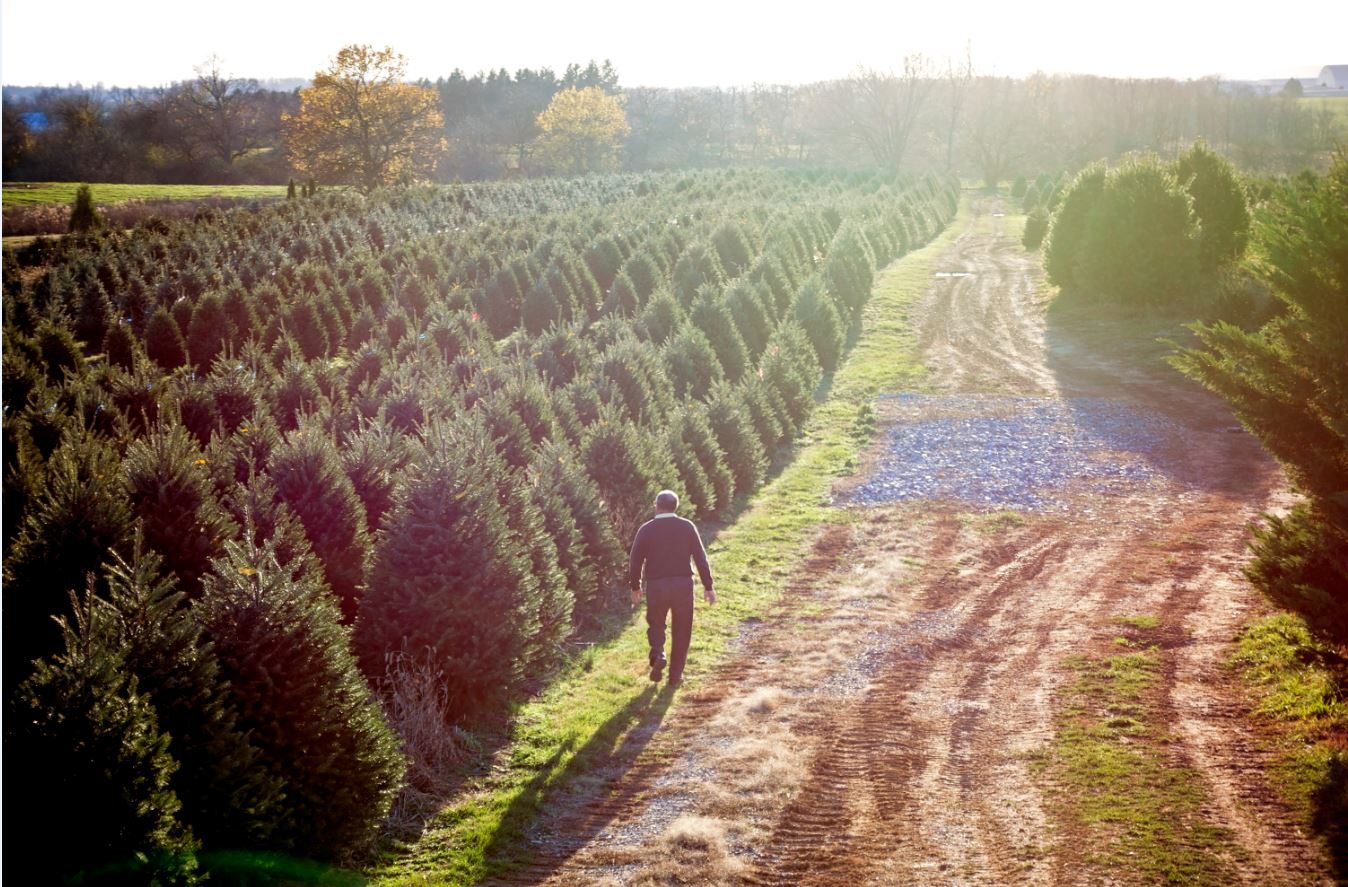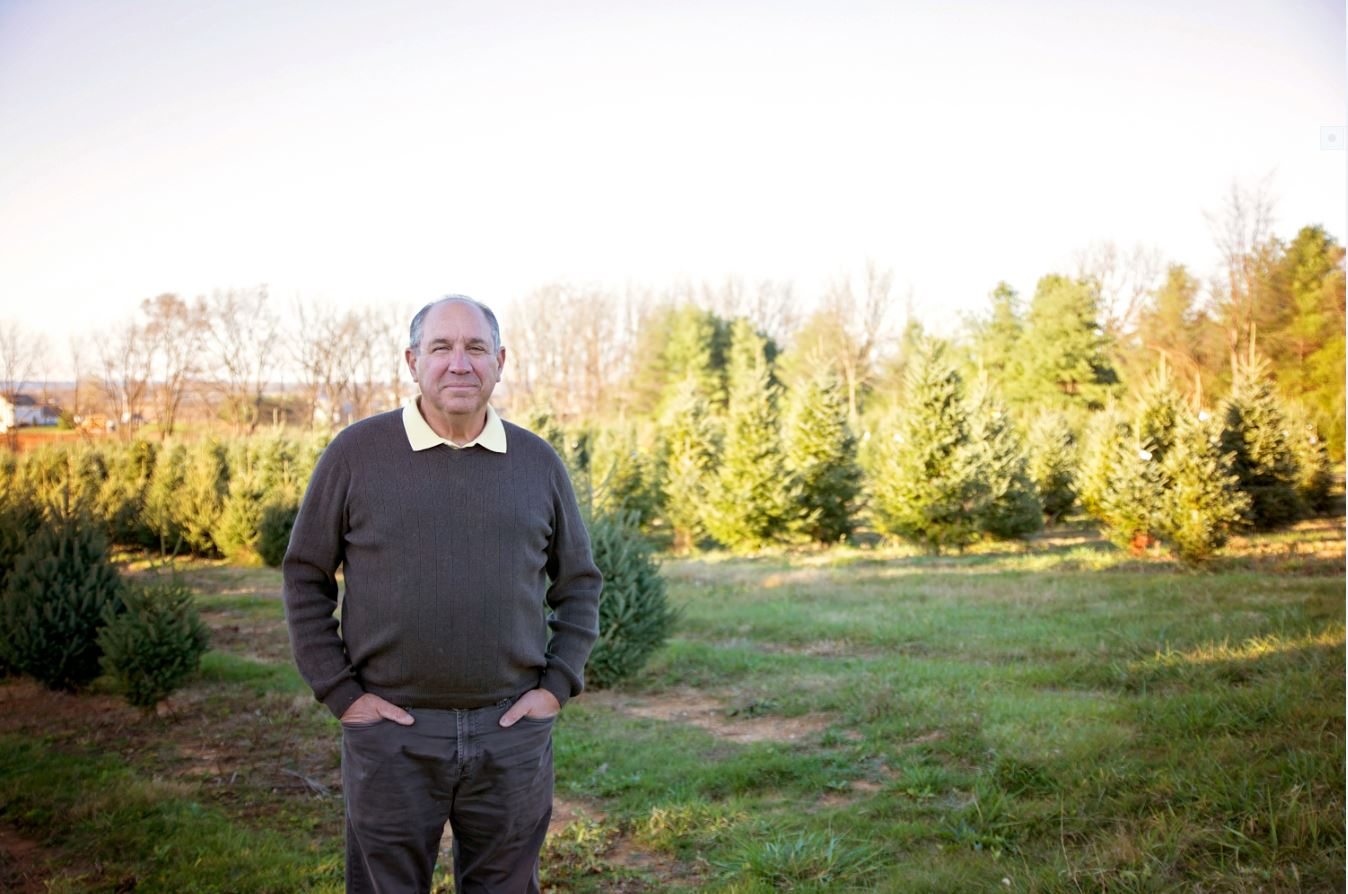 BARN OPENS NOVEMBER 18th!
Shop Wreaths, Bows, Garland & Other Holiday Decor…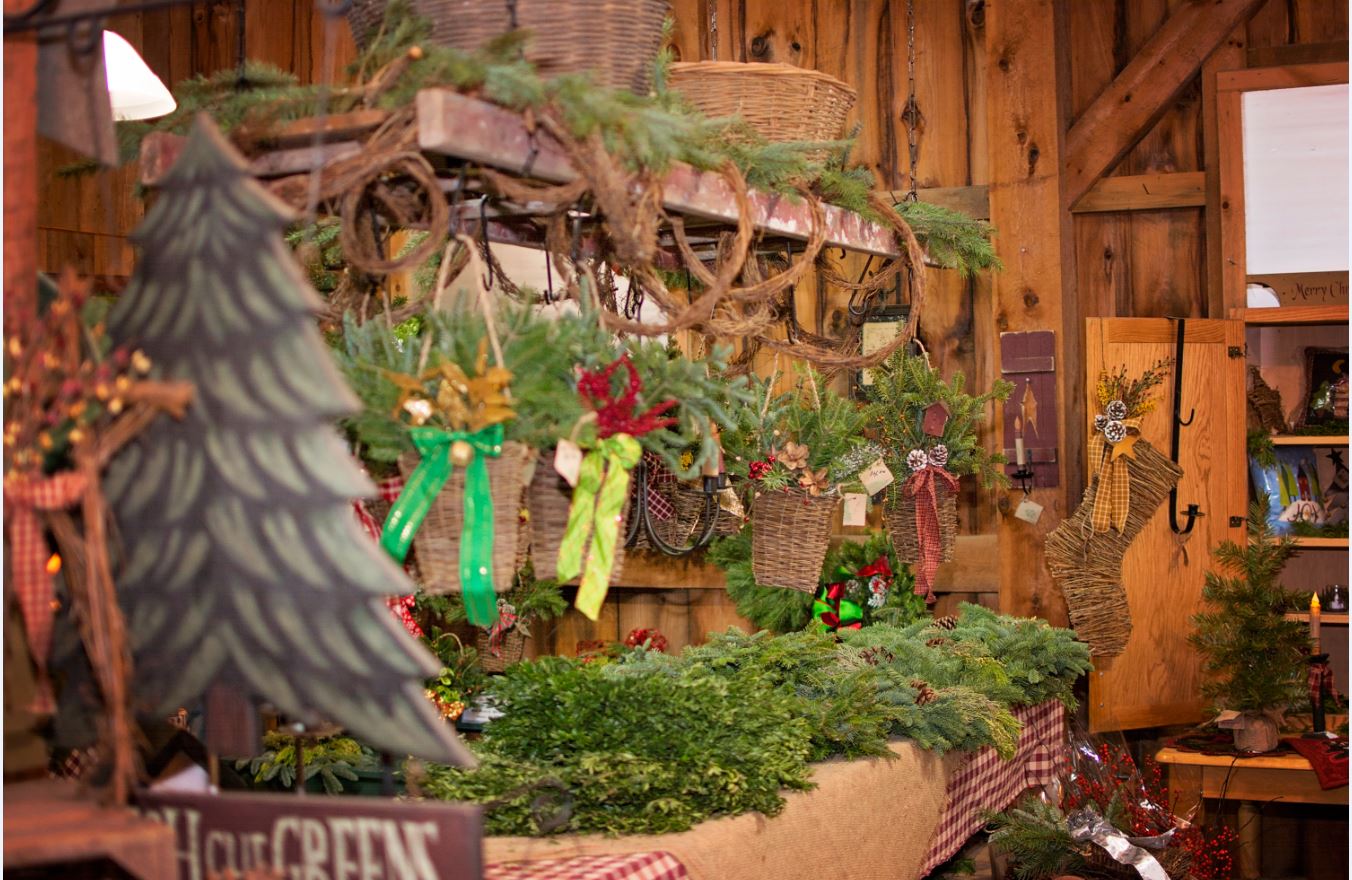 We Are Conveniently Located at 2017 Brandt Road in Annville, PA
HOLIDAY HOURS:
Monday : Friday 9 AM – 5 PM
Saturday :  8 AM – 5 PM
Sunday : 10 AM – 5 PM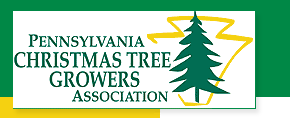 MEMBERS OF THE PA CHRISTMAS
TREE GROWERS AND PROUD SUPPORTERS
OF THE "REAL TREE INDUSTRY".

We are also The Local Expert to call on when you want to beautify the outside of your home or office and need mulch, evergreen trees or arborvitaes for your next landscaping project.
We service both residential and commercial customers in the Lebanon and Dauphin County surrounding areas. We pride ourselves on providing excellent customer service, pricing, quality trees and mulch.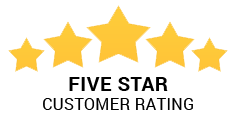 Close to home. Extremely friendly. Picture with Santa. Hot food. No better place to go in Lebanon county.

Don Whitman


12/11/2016

We've been getting a Fraser Fir from Misty Run for at least 6 years now and we're always very happy with our experience! Love the peg stand so the tree is always straight and never falls. Wonderful, friendly employees! Last year, we went on a weekend and Santa was there! Highly recommend this tree farm!

Katie Govern


12/03/2016

Wonderful tree farm! We come every year for our family tree!!

Lauren Snyder


11/25/2016

We have been getting out trees here now for 20years. Love the trees and the owners!

Suzanne Huth


11/21/2016

Not only wonderful trees ... but a wonderful experience!! Misty Run has been our family tradition for many,many years!!

Amy Buerk Hallock


11/21/2016

My family has been getting our Christmas trees here as a tradition every year for at least 18 years! There are a variety of choices of trees, in a variety of sizes! It's like something you'd see in a Hallmark Christmas movie 🙂

Jeriah Schlader


11/16/2016

If there's a better place to get a tree, I couldn't tell you where and believe me...I would know. My 13th year coming here and couldn't imagine going elsewhere. Great selection of Frazier, Douglas, and even the hard to find Concolor Fir along with white pine, roping, wreaths and greens. They shake, drill and tie the tree, help you load it and the staff couldn't be more friendly.

Gary P. Klinger


11/06/2016

We drive 100 miles every year to get our family's tree here! Always a wonderful, professional and memorable experience!

David Civello


11/29/2015

Absolutely love it here! Everyone was so friendly and helpful.

Pamela Kertulis


11/25/2015

Friendly, great service! You have a beautiful tree farm! Had a wonderful time doing photography sessions today on your farm.

Zara Davies Kohr


11/16/2015

Preferred this place over Elizabeth Farms. Great service and it was easy to walk with three little kids to get the tree

Melissa Dorsey


12/14/2014

Wonderful time picking out our tree today. Very friendly & helpful staff & An awesome Santa!

Susan Richard


12/13/2014

Awesome farm with great, friendly and helpful staff. Created a wonderful memory for our first Christmas up north.

Tara Cruz


11/29/2014

Best tree cutting experience...been goignthere for 4 years now...so glad we found this place a few years ago!

Keith Lorfink


11/28/2014

Great service, great trees, all around great place to go!! Love it there!!! That's the place to go!!! We go there every year!!

Angela Joy Miller


11/19/2014

Your lovely tree - celebrated Christmas. New Year's. bowl games and birthdays with us! Will move to our backyard to shelter birds as they dart back and forth to our feeder. Thank you!

Laura Passuello


1/03/2014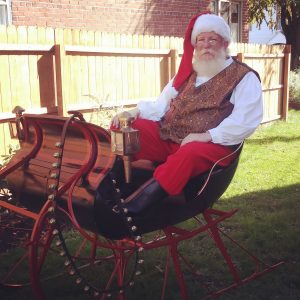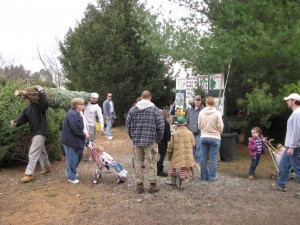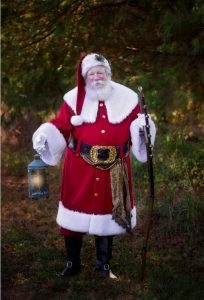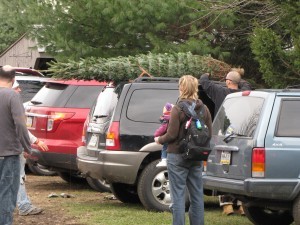 Great Selection of Fraser, Douglas, Concolor Firs, plus Blue Spruce & White Pine. We Specialize in Large Trees Up to 12 Feet!

Mulching is One of the Most Important Ways to Maintain Healthy Landscape Plants. Premium Products for Both Delivery and Installation.